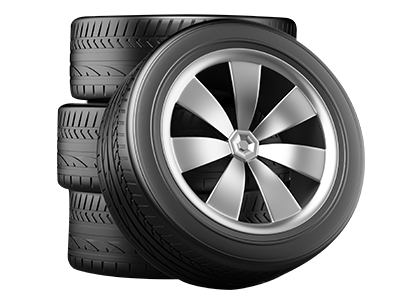 Honda Tire Rotation & Balance Special
They say an ounce of prevention is worth a pound of cure, and preventative maintenance to your car is an excellent example of the truth of the old saying! Palm Harbor Honda is glad to welcome new and familiar faces to our shop for this money-saving procedure.
The Benefits of Tire Alignment Service
Rotating your tires is a quick way to make sure you stay on track with your car's maintenance. Tire wear from driving is inevitable, but rotating your tires makes sure that the wear is spread evenly throughout the vehicle. Tire rotation is especially important in front- or rear-wheel drive cars, as either the front or the back tires will be doing the bulk of the work moving the vehicle, quickening unbalanced tire wear. And unbalanced tires mean poorer handling, lower gas mileage, and a shorter lifespan for your tires.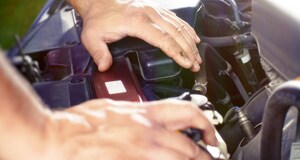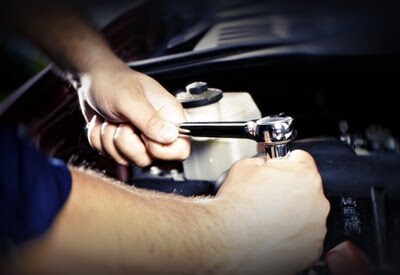 Customer Reviews


Palm Harbor Honda
31200 U.S. Highway 19 North, Tampa, FL 34684