About Us
Palm Harbor Honda
Located in Palm Harbor, Florida and serving the entire Tampa Bay area.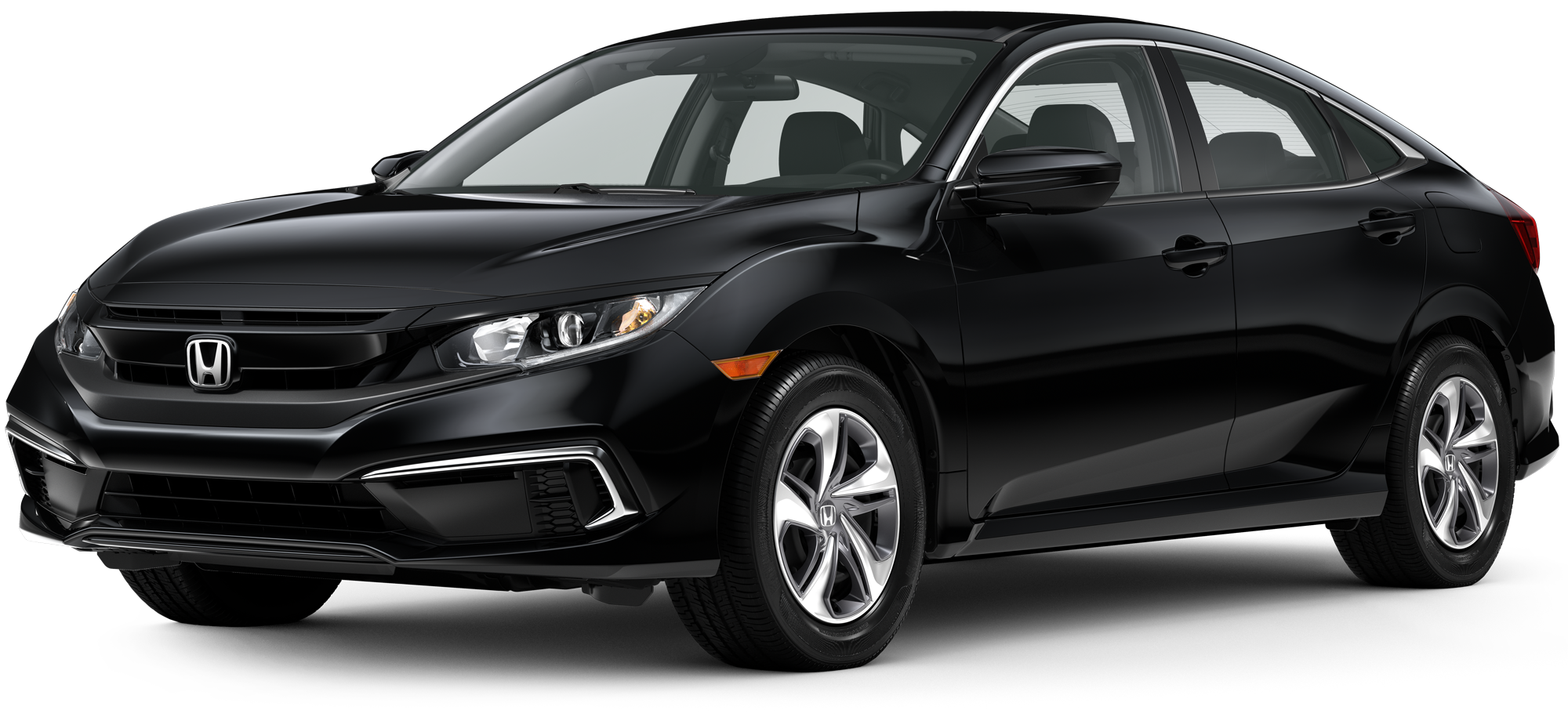 We Take A Different Approach
Redefining the dealer experience.
Our mission to become the most guest-centric automotive retailer is clear across the experience we offer. Online car buying with Clicklane is part of our digital suite designed to enhance your purchasing and ownership experiences.
Leadership at Palm Harbor Honda
Ron Wordon, our General Manager, has been a resident of Palm Harbor for 25 years. He and his wife, Lori, raised their daughters in Palm Harbor, and now his grandchildren live here, too. Ron has been in the automotive industry for the past 34 years in Pinellas, Pasco and Hillsborough counties. For the last 10 years he has been with our parent company, Asbury Automotive, with the last 4 years being at Palm Harbor Honda. He prides himself on seeing and greeting his clients whether he is riding a bike on the Pinellas Trail, boating on the Gulf of Mexico or at one of our great local businesses.
He is especially excited about overseeing the construction of our brand-new state-of-the-art dealership facility, which will help us give our guests—our neighbors—an even greater guest experience than we already do.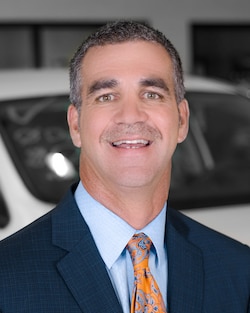 Ron Wordon
727-263-3103
rwordon@courtesycars.com
Community Involvement
At Palm Harbor Honda, we believe in giving back to those who are committed to doing good in our local community. We believe in supporting those in need and we believe in making a difference! Palm Harbor Honda has had the honor of supporting many charities in the Tampa Bay area and look forward to many more!