Honda Auto Repair Service Tampa
Tire Rotation
Tire Alignment
Transmission Service
Front or Rear Brake Service
Oil Change Serivce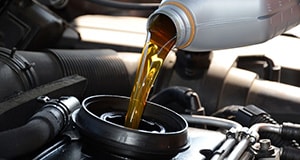 Tire Rotation Service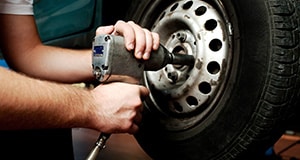 Tire Alignment Service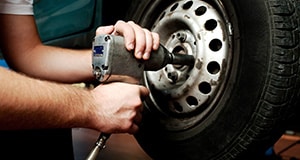 Transmission Service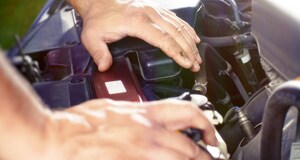 Brake Service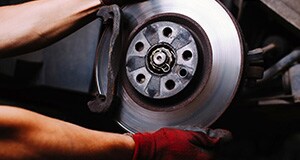 Service at Courtesy Palm Harbor Honda
Courtesy Palm Honda provides customers with excellent customer service and works hard to keep customers coming back. We know the value of a good customer, and we want to ensure that every experience is exceptional. Our dedicated staff and certified automotive technicians have the skills and expertise necessary to provide you with outstanding service. We always go above and beyond to exceed customer expectations, and if there is ever an issue we will work to make it right.
Customer Reviews


Serving
Tampa

,

Clearwater

,

New Port Richey

,

Tampa Bay

,

Pinellas Park

Our experts know what it means to serve the Palm Harbor, Florida, area. We understand the unique conditions that our vehicles operate under, and we can tune your vehicle to meet the demands of the Florida sun. We are capable of performing auto maintenance on all of the vehicles that we sell, and we can help you get your vehicle repaired and back to its original state.

Automotive repair is a science that our certified technicians understand. We are here to help answer any of your questions, and we will work to ensure that your vehicle is repaired correctly the first time. We provide all of the basic services, including oil changes, and we can easily replace your brakes or tires. Our service center is also available to correct major cosmetic damage, and we can also repair larger components like transmissions and engines.
Automotive Service
Our dealership only uses parts that match the original equipment manufacturer (OEM) requirements. Other auto shops may use aftermarket parts. When it comes to keeping your vehicle running in top condition, it's best to use OEM parts that are designed with your exact vehicle make and model in mind. Aftermarket parts are often designed to be used in a variety of makes and models, and there is no guarantee of the quality of these parts. Installing only OEM parts gives our customers peace of mind, and the knowledge that their vehicle is operating at peak efficiency.
One of the disadvantages of aftermarket parts is that they can reduce the resale value of your vehicle. If you're leasing your car, the addition of aftermarket parts may result in extra fees when you go to turn your vehicle in. Potential buyers will also feel better purchasing your vehicle if they know that you only used certified parts for your vehicle. Aftermarket parts may come from a variety of manufacturers, and it's difficult to know whether the part will function as expected.
*Synthetic Blend
**includes machining the rotors