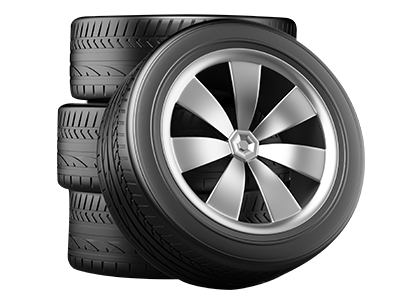 Honda Tire Rotation & Balance in Tampa FL
Balancing tires is one of the most vital services for your vehicle. Are your Honda vehicle's tires getting the same level of wear all around? If not, it may be time to get them balanced. Trust Palm Harbor Honda to help you get the most out of your tires!
Benefits of Alignments
All too often, car owners overlook the importance of preventative maintenance and wheel alignments. Not only will an alignment prevent your car from pulling more to one side, but it will also extend the life of your tires, improve your car's fuel economy and help your brakes perform better. You'll likely notice that driving is much smoother after you've had an alignment. Plus, during the winter months, your car will be better able to handle inclement weather, easily gaining the maximum amount of traction possible on slippery roads. Ultimately, a wheel alignment greatly improves the safety of your vehicle while saving you money in the process.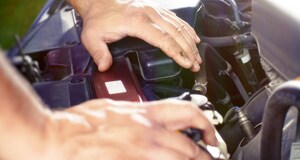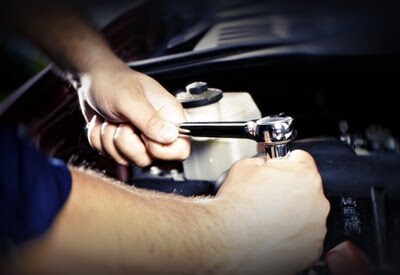 Customer Reviews


Palm Harbor Honda
31200 U.S. Highway 19 North, Tampa, FL 34684
Honda Tire Balance Specials Near Tampa FL
We offer outstanding special offers at Palm Harbor Honda on our tire balancing services. Our low prices, give you peace of mind to know that your vehicle will drive smoother and safer. You'll also have better fuel economy and exceptional handling at a cheap cost thanks to the discounts available at Palm Harbor Honda.
Get Your Honda's Tires Balanced Quickly
At Palm Harbor Honda, know that your Honda truck, car, or Sports Utility Vehicle will receive speedy care because our skilled Palm Harbor Honda technicians are adept at quickly aligning your vehicle's tires. Have trust that your tire alignment will take place rapidly courtesy of our proficient team at Palm Harbor Honda. Schedule your appointment today to take advantage of our tire alignment service.