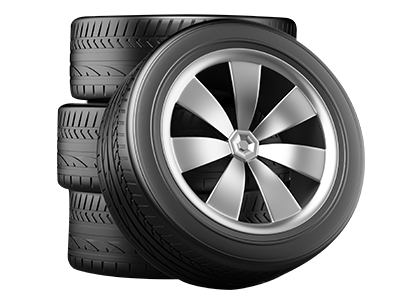 Save on Tire Rotation & Balance Service in Tampa FL

Your tires are literally where the rubber meets the road - they take some of the most wear and tear of any part of your car on a daily basis. Make sure your tires are some of the most reliable parts on your car by routinely rotating them at Courtesy Palm Harbor Honda.
Compare Prices

Tire Alignment Service
We only use genuine OEM parts and specifications for your vehicle.
| Dealership | Pep Boys | Tires Plus | Pelican Car Wash | Tire Kingdom |
| --- | --- | --- | --- | --- |
| $69.95 | $69.99 | $84.99 | N/A | $89.99 |
-->
Benefits of Tire Rotation
Start rotating your tires early and often and you're setting yourself up for high-functioning, long-lasting tires. The road creates different levels of stress on each tire on your vehicle, which can create uneven treads and lead to poorer handling and lower gas mileage. Rotating your tires, however, helps average out the surface of the tires and extends their lifespan. Occasional, regular rotation can be the difference between a set of tires losing their steam sooner and a set lasting for a much longer time.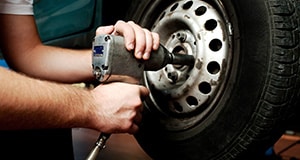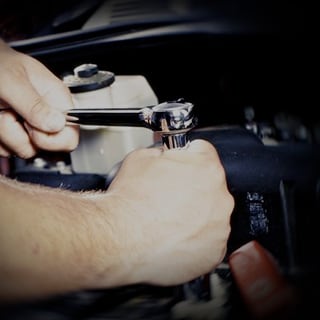 Courtesy Palm Harbor Honda
31200 US Hwy 19 N, Palm Harbor, FL 34684