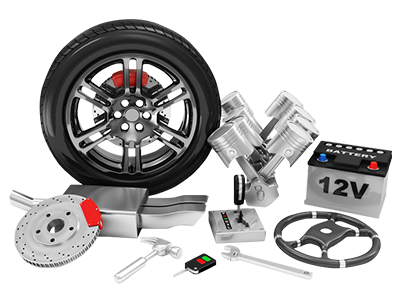 Honda Transaxle Fluid Tampa FL
Are your vehicle axles getting the proper lubrication they need? If not, then it is possible you are low on transaxle fluid, or it may be dirty. At Palm Harbor Honda, we are happy to inspect your axles for proper fluids, as well as top them off as needed.
Depend on us for your tire installation needs-->
Clean transaxle fluid will appear as a red color. As time goes on, the color will begin to get darker, which is OK. If you find that your transaxle fluid is low - or, worse, your vehicle is leaking fluid, then it is time to get to Palm Harbor Honda immediately to repair the leak or top off the fluid in your axle.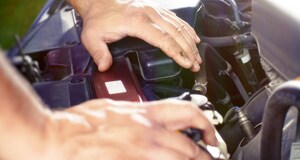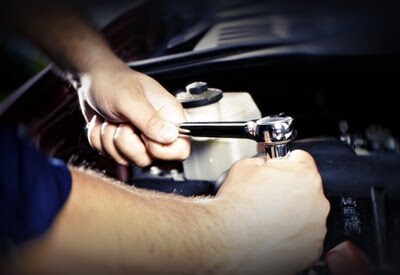 Customer Reviews


Palm Harbor Honda
31200 U.S. Highway 19 North, Tampa, FL 34684