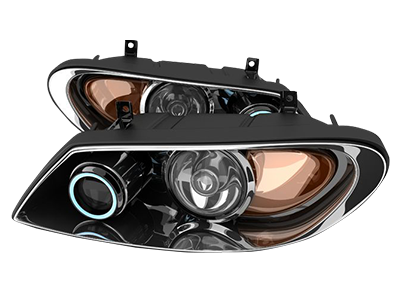 Honda Headlight Restoration Service Tampa FL
See and be seen! Are you getting the most visibility possible from your lights? If not, it's possible your headlamps need to be restored. Make an appointment with Palm Harbor Honda today and depend on the team with the know-how to restore one of your vehicle's most vital parts!
Don't drive with a dirty air filter!-->
Foggy headlamps can decrease the visibility given off by your lights. This is detrimental not only to the driver and how much he/she can see on the roads, but also to other drivers as well. Palm Harbor Honda can easliy remove the fog and dirt from your headlamps and ensure maximum performance for your vehicle's lights.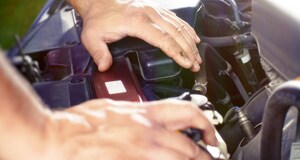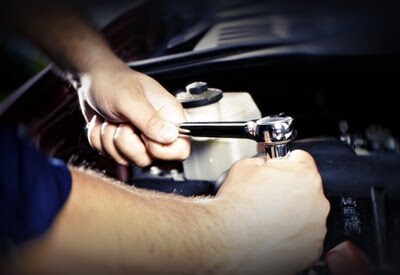 Customer Reviews


Palm Harbor Honda
31200 U.S. Highway 19 North, Tampa, FL 34684