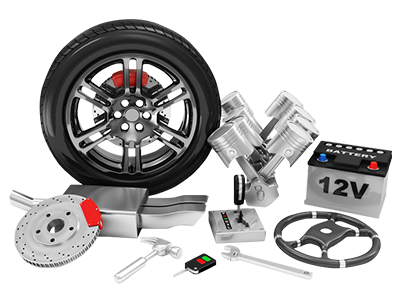 FREE Honda Squeaks and Rattles Diagnosis Tampa FL
Hearing squeaks and rattles in your vehicle? Palm Harbor Honda can diagnose the cause of the problem and propose the proper repairs to you.
Get squeaks and rattles diagnosed
It's tough sometimes to diagnose what squeaks and rattles in your vehicle are caused by. Fortunately, Palm Harbor Honda is here to help! We have the knowledge and expertise to diagnose all vehicle issues and repair them at a cost that works to you.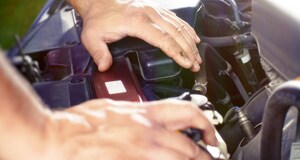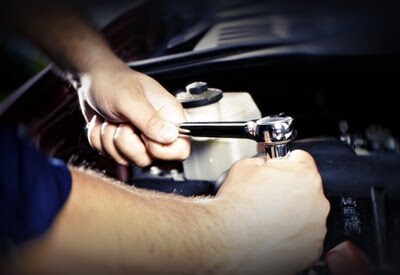 Customer Reviews


Palm Harbor Honda
31200 U.S. Highway 19 North, Tampa, FL 34684
Honda Squeaks/Rattles Diagnosis Near Tampa FL
When we make repairs to your vehicle, we want to ensure the best tools for the job are being used. That's why we use OEM (original equipment manufacturer) certified parts and tools. That means that the tools and parts we use to repair or service your Honda have been specifically designed for your Honda. No risking getting the wrong part with an aftermarket option - we understand that the parts that work best are the parts that were made for your vehicle.
Tampa FL Honda Squeak and Rattle Check
Palm Harbor Honda is convenient to anywhere in the Tampa area. Wherever you are in the Tampa Bay area, we invite you to stop by our facility on U.S. 19 North - convenient to much of the Tampa Bay area!