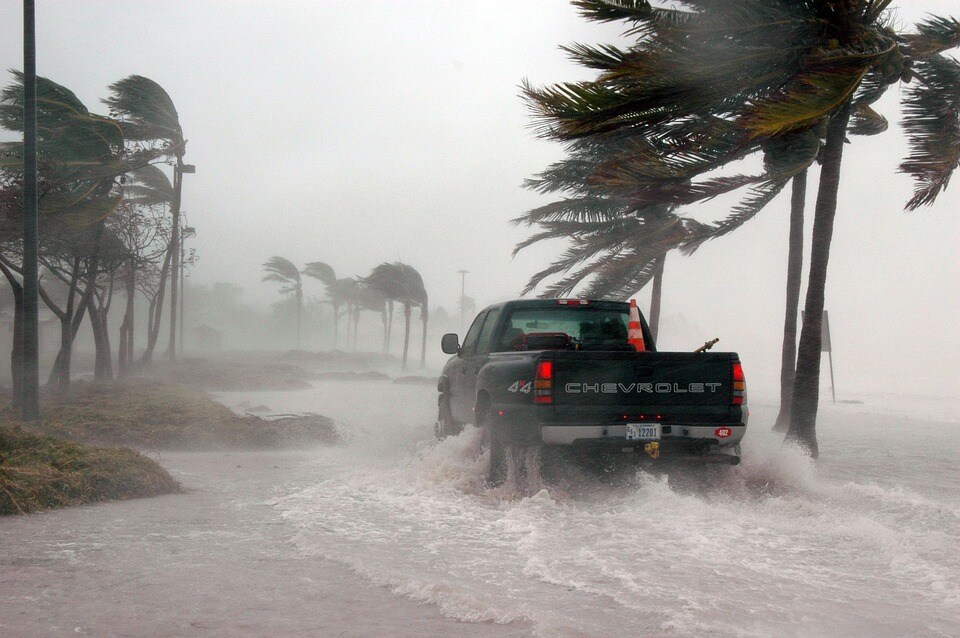 Hurricane season is here and with Irma rapidly approaching, and other storms on their way behind it, the time to prepare is now. Once you hear that a storm is on its way, make sure you stay updated on its track. We all know that these types of storms can change direction at the drop of a hat, so staying informed is going to be key. Also, you need to make sure that you have a safety plan in place, and just in case you do need to evacuate, you should make sure you know what your emergency evacuation routes are.
One thing that you also should absolutely make sure you do, is to protect your vehicle ahead of one of these storms. So, what are the best ways to make sure that your vehicle is protected? We here at Courtesy Palm Harbor Honda have some helpful tips for you.
First, make sure that you fill up your car with gas. Gas is at a premium in events like these, with many stations running out of gas and the ones that do have gas will have large lines filled with frustrated people. Once you do fill up, don't use your gas unless you need to; make sure to drive around sparingly and only to places that are necessary. That way if you do need to leave town and the gas stations around you are out of fuel, you'll be able to get to a place that will have gas more readily available.
Also ahead of the storm, take photos of not only the outside of your car, but also the interior too. This will document your vehicle's current conditions, that way, if you do need to contact your insurance company afterwards, you will quickly be able to share with them what condition your vehicle was in prior to the storm.
You'll also want to locate your vehicle's registration and insurance policies. Put both in a plastic zip-top bag in a safe place where you'll remember. If you have family members who are driving age, make sure that they also have copies of this paperwork, as well as make sure you pass along keys to everyone, just in case you get separated and someone needs to drive the car.
When parking your car prior to the beginning of the storm, make sure to park the vehicle in a safe place. Park it in a garage or if you don't have a garage, as close to a building as possible, so your car is at least partially protected from high winds. Do NOT park under power lines or trees as both can easily be blown down.
Following the storm, check your car for damage by comparing it to the photos you took prior to the storm. If you need to drive after the storm is over, make sure to avoid flooded roads, watch for fallen objects, and weakened infrastructure.
You can stay safe from these storms by having a plan, giving you peace of mind in the long run.
For those looking impacted by the recent hurricane, please make sure to check out our relief page for further assistance.