Black History Month in Automotive Industry | African American Automotive History
In honor of Black History Month, we would like to shed some light on the great achievements African Americans have made to the automotive industry, and how we continue to enjoy the brilliance of these fellow inventors, engineers, and racing prodigies. Black History Month is critical to remembering and honoring the legends that have built what we take for granted today. 
---
C.R. Patterson: Founder of World's First African American Automotive Company
---
Many do not know of the legend of C.R. Patterson, the only known African American founder of an automotive company. C.R. Patterson & Sons Company was founded in 1893, after a partnership with J.P. Lowe in the carriage-making business. C.R. Patterson is the epitome of rags to riches, as he was born a slave in a West Virginia plantation in 1833. After escaping to Ohio in 1862, C.R. Patterson began to learn blacksmith trade skills that would then develop into the automotive trade he took upon later in life. C.R. Patterson & Sons were direct competitors to newly established Ford, and without the same funding, C.R. Patterson switched his focus to manufacture trucks, buses, and other utility vehicles. C.R. Patterson & Sons became the go to brand for buses in midwestern school districts that had recently converted from horse-drawn carriages in 1920.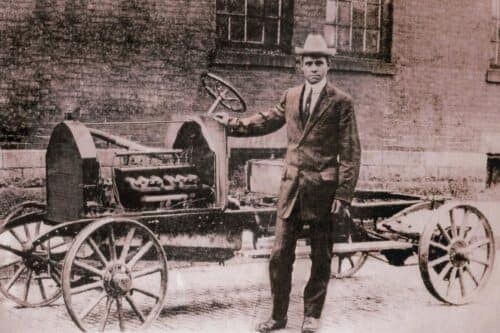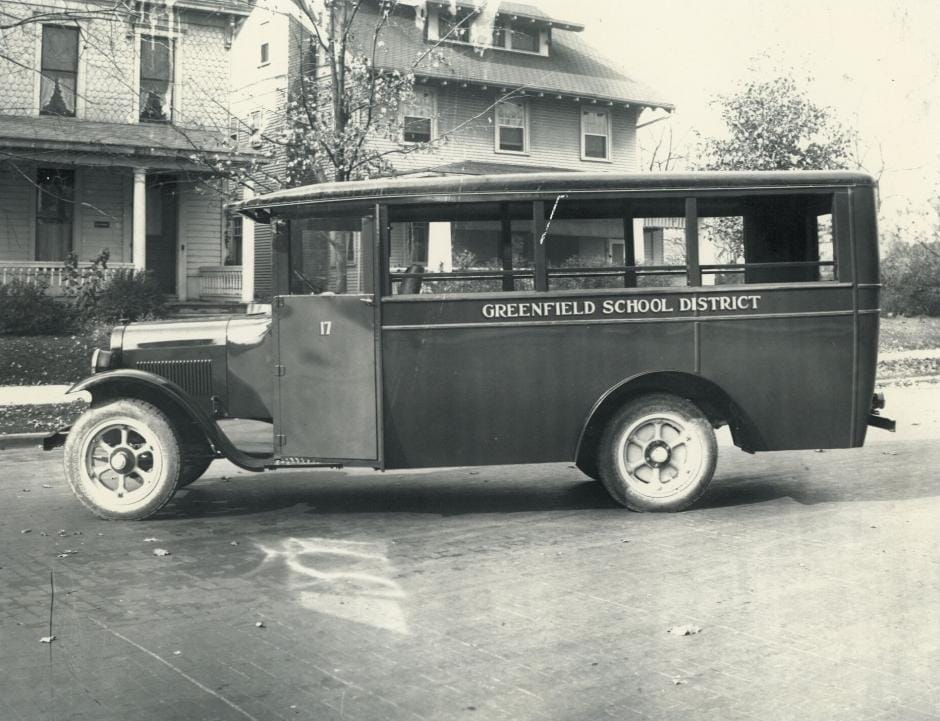 The C.R. Patterson & Sons Company bus made headway in helping school districts across the country convert from traditional horse drawn carriages to one of the first every combustion engine vehicles, and led the way to the transportation we see in businesses and schools today.
---
Homer Roberts: First African American Car Dealership Owner
---
Homer Roberts was critical to the advancement of African American society by exclusively brokering deals to many first time African American car buyers, and built his business from 7 used cars to a Ford franchise of 60 cars. Homer Roberts not only became the first African American dealership owner, but led the industry in sales for Rickenbacker, an American automobile manufacturer selling sport coupes, touring cars, and sedans in the 20's.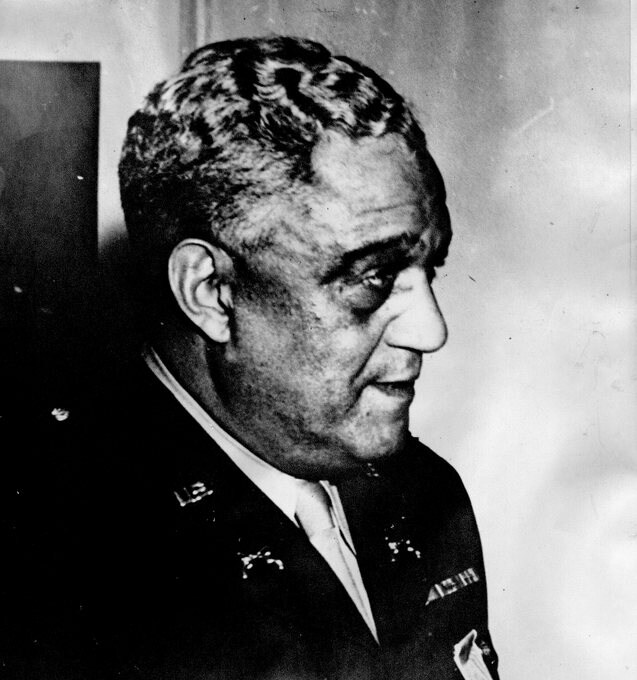 Pictured here is the very first African American owned car dealership, which Homer Roberts then went on to build out to a Ford franchise showroom, service and parts department, body shop, and even a gas station. Not only was he first, Homer Roberts led the nation in Hupmobile and Rickebacker sales in the 1920's.
---
Charlie Wiggins: African American Racing Legend
---
Born a dreamer, Charlie Wiggins began his childhood shining shoes in front of an auto repair shop in the early 1900's. One day he was invited in to help work on cars, and a few years later became chief mechanic at the start of World War 1. Charlie Wiggins then moved to Indiana in 1922 where he opened his own garage and began pursuing his racing dream. Segregated from the Indy 500, Charlie Wiggins and other African American drivers began their own racing league, which drew a fan-base of 12,000 in their first debut race in 1924. Over his racing career, Charlie Wiggins won 3 Gold and Glory Sweepstake Championships. He then used his fame to speak against segregation in the automotive industry, quickly becoming a KKK target. Charlie Wiggins honorably kept pursuing African American excellence in racing until the year he died in 1972.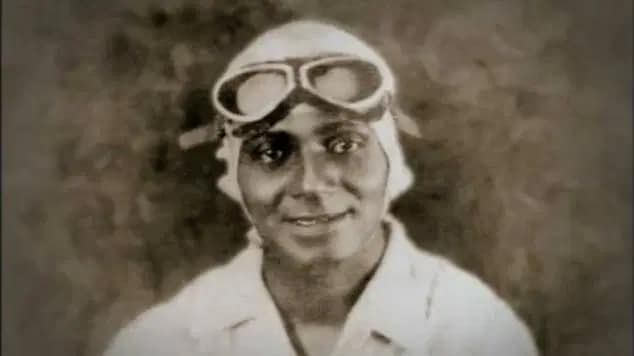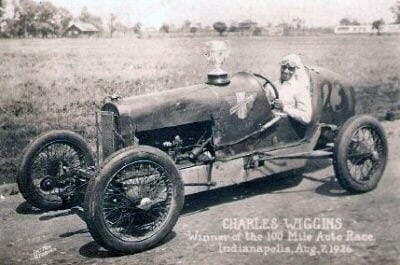 Pictured is Charlie Wiggins racing in his racecar named "the Wiggins Special", a vehicle he built in his own garage using salvaged junkyard parts. Admirably, it was this same vehicle he managed to win several races in and cemented him as one of the first African American racecar drivers.
---
Wendell Scott: African American NASCAR Legend
---
Wendell Scott served in the segregated army in World War 2 and came back to open up an auto repair shop. Wendell had inherited his love for automotive from his father who worked as a driver for wealthy white families. Once Wendell came back from the war he found himself illegally running mooonshine in the backroads of Virginia until he was stopped in 1949. After his stint running whiskey, Wendell Scott started attending local stockcar races where he soon realized his true passion was in racing, and began to find his way into the racing scene. Wendell Scott became the first African American to race in NASCAR, and finished top 10 in over one fifth of his races. As such was his legendary career that his life was made into the movie Greased Lightening.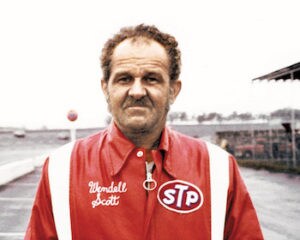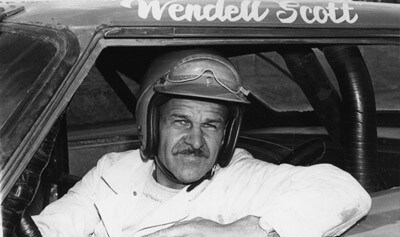 Wendell Scott was first banned from competing in NASCAR because of the color of his skin. He was persistent however, and continued to dominate smaller stockcar races until eventually he was accepted into NASCAR as the first licensed African-American NASCAR driver.
---
George Washington Carver: Bio-Fuel Inventions in Automotive
---
George Washington Carver may be familiar to some for his inventions in science and technology, but what many do not know is the significance he had in the early stages of the automotive industry. Long time friend of Henry T. Ford, Carver worked with Ford to create a rubber substance from Goldenrod that would become the main product for tires. His research went on to fuel several other automotive initiatives, and we are thankful for the hand he had in building automotive components for the industry.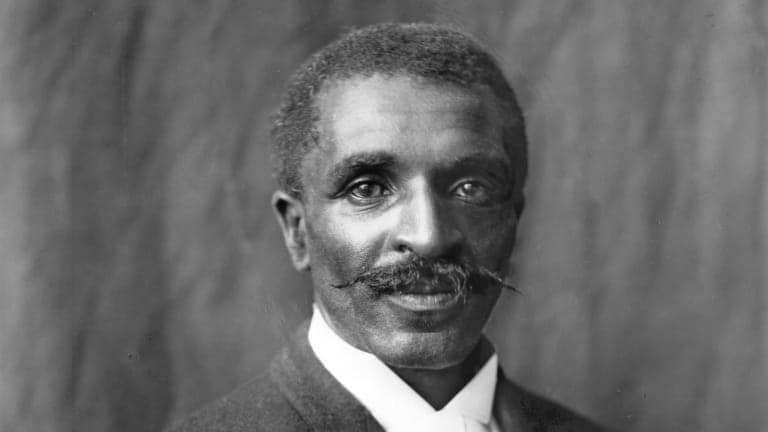 ---
Garret Morgan: Traffic Safety Pioneer
---
Garrett Morgan is contributor of one of the most important pieces of technology we use in our daily driving to this day. Before Garret Morgan had a hand in to traffic light space, traffic lights used to switch from green to red without warning. It was Garret Morgan who introduced the yellow traffic signal, and ended up becoming one of the biggest deterrents to auto collision in the early stages of automobiles.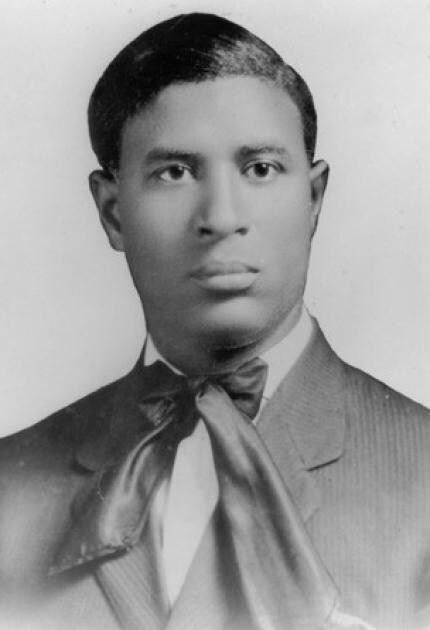 ---
Richard B. Spikes: Inventor of the Turning Signal
---
Still foreign technology to some, Richard B. Spikes was a highly successful African American engineer that patented the technology for the first ever turn signals. Additionally, Spikes continued to invent other automotive safety components such as safety brakes and even an automatic car washer.