Meet America's 1st Truly, Really, Completely, Absolutely, Online Car Buying Experience
New cars, used cars and every car in between. 100% online car buying (not 53%).
or if you like to read... keep scrolling!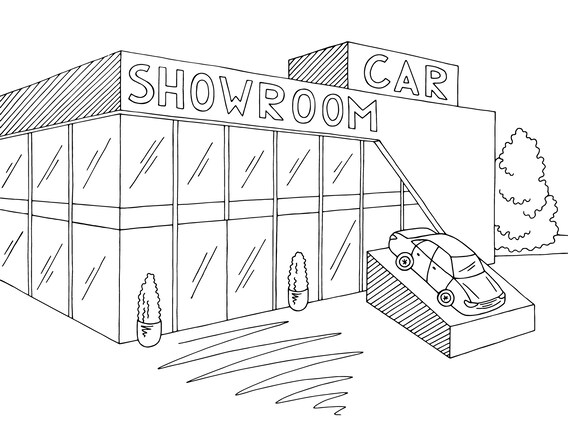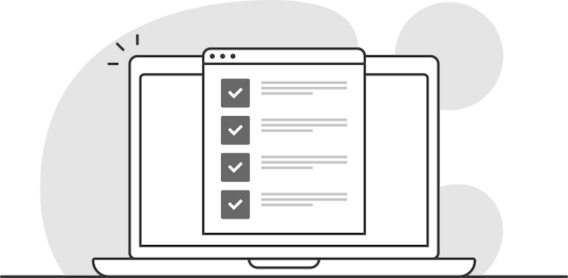 See what people are saying about us
We may look like the new kid on the block, but we're backed by a Fortune 500 Company.
Do it all online
Not impressed? We'll do you one better - everything can be done in just 15 minutes.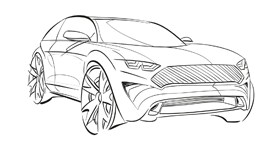 Find Your Dream Car
Estimated Time: 3 Mins
Now, you can choose from a large selection of new, pre-owned and factory-certified cars.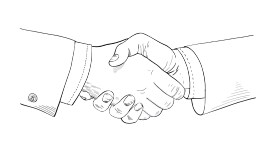 Easy Trade
Estimated Time: 3 Mins
Simply enter your VIN to get the current value of your car and the actual payoff information directly from your current lender.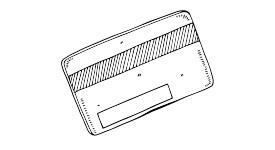 Pick Your Payments
Estimated Time: 3 Mins
We provide you with a number of payment structure options so you can select the one that works for you.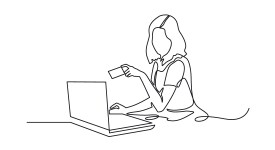 Get the Best Rate
Estimated Time: 3 Mins
Choose the rate you want from over 30 lender who are eager to get you financed.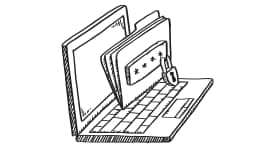 Sign Digitally
Estimated Time: 3 Mins
All documents are signed via DocuSign® to save time & trees.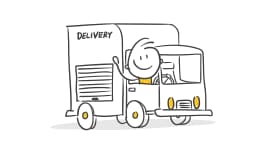 Stress-Free Delivery
Sit back and wait -- but not too long!
Never leave your house and let us deliver the car to you within a few business days
Start Shopping
SEVEN DAY 1,000 MILE MONEY BACK GUARANTEE
All online transactions are backed by a 7 Day, 1,000 mile money back guarantee. You can return your vehicle for any reason, within 7 days of the date of delivery or 1,000 miles (whichever is first), and we'll refund your money.
Return of vehicle:
You are responsible for returning the vehicle to the dealership, at your expense, in the same condition as it was at the time you took delivery, normal wear and tear accepted.
Return of deposit / down payment:
We will return funds to you in the same form received from you. Please allow up to seven (7) business days for us to reissue payment. We reserve the right to verify funds prior to issuing a refund. If you owe any money to the dealership, we may offset the refund of any down payment or trade allowance paid by you. Please access our online return portal at https://www.clicklane.com/return to initiate your refund.
Return of trade vehicle:
You agree to reimburse us for payments made on your behalf to any lienholder of the trade-in. Your trade-in vehicle may not be available for return due to prior sale, repairs or reconditioning. In the event that we do not return your trade-in vehicle for any reason, you will be paid the agreed upon Trade-in Allowance shown on the Vehicle Buyer's Order.
Execution of forms:
We may require certain documentation to cancel the transaction and / or return any consideration paid by you. You agree to cooperate in executing any forms reasonably necessary to accomplish this.
No Additional Warranty:
The money back guarantee does not create a duty to repair nor any other warranty for as-is vehicles, nor alter in any way the warranty for vehicles sold with a warranty. The dealer makes no warranties, express or implied on the vehicle.