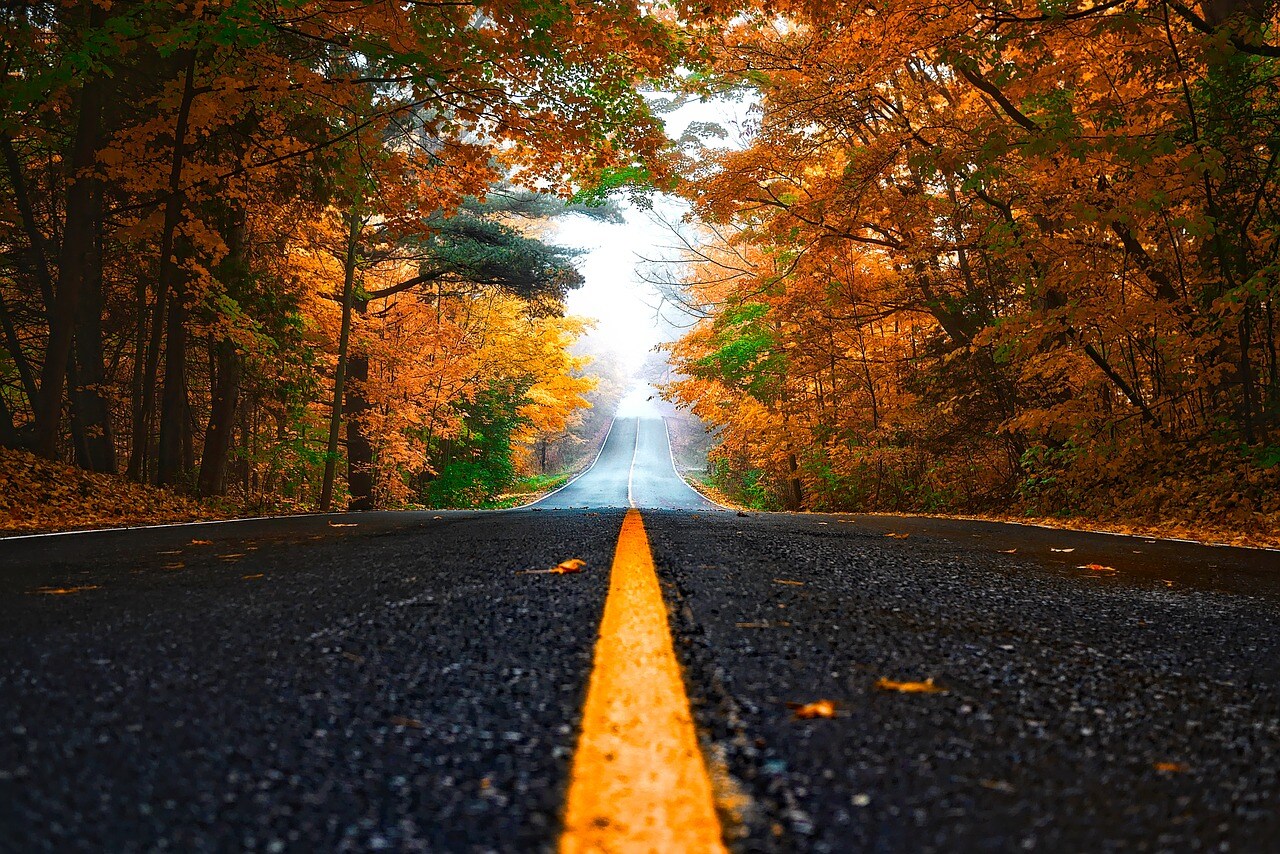 It's fall, which means it's time to take care of your vehicle. Now, while here in the south, we don't have to worry as much, since it's still hot as all get out, for much of the season, there are still a few things you should be doing to make sure your vehicle is running in optimal shape. Here are our top 5 tips:
Check your Wiper Blades: We ignore them too often, but you don't want to get to the point where they are streaking, or worse, falling apart! Cracked and worn blade aren't gonna do it. Check the blade's rubber to ensure it is flexible and operate the wipers to see that the blades clear the glass.
Make sure the heater/defroster works: There are the occasional days when it gets chilly here in Florida. Driving with an improperly working heater isn't safe. And worse, driving with fogged-up windows is simply an accident waiting to happen. You should make sure that both your front and rear window defrosters are working properly.
Have the battery checked: For those freak cold mornings, a fully charged battery is necessary to start the car in cold weather. Have the battery and charging system inspected by a trained technician who can replace it if required.
Change Oil and Filter: We say it time and time again, but changing your oil is a must. (That's why we repeat it!) If the oil is dirty or you're at your recommended oil change time, change the oil. Also check the air filter to ensure that it is clean enough to allow for proper operation.
Refill Cooling System: Checking the coolant level in the overflow tank is important when the engine is cold. If the level is too low, add a 50/50 solution of water and coolant to allow proper antifreeze capability.
Looking to have your vehicle serviced for the fall? Schedule your appointment today at Courtesy Palm Harbor Honda.