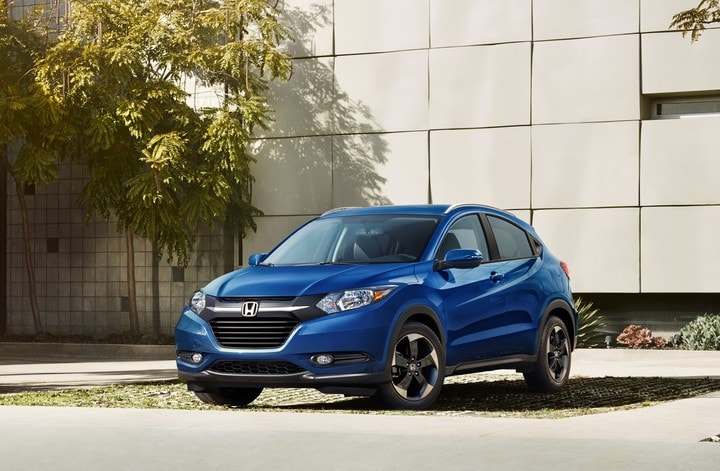 Shopping for a car means balancing the quality, features, performance, and comfort you want with the price and long-term ownership costs you can afford. So, it's fantastic to see that Honda has made the list not one, not two, not three, but four times in the U.S. News & World Report 2018 "Best Cars for the Money" Award! This is the most of any automaker. Oh and it is the fourth consecutive award for the Honda Fit and a third straight year for the Honda HR-V to take home this accolade.
So, which Honda vehicles took home top honors and for which category?
Named the Best Subcompact Car for the Money was the 2018 Honda Fit. The Best Subcompact SUV for the Money was the 2018 Honda HR-V. Moving on to the Best Compact SUV for the money was the 2018 Honda CR-V. Rounding out the awards was the Best Minivan for the Money and that prize went to the 2018 Honda Odyssey.
The U.S. News Best Car for the Money awards cover 14 different automotive classes, and each winner has the best combination of quality and value in their respective segments. These awards are handed out based on the consensus opinion of the automotive press. The rankings give potential drivers a view of what professional automotive journalists think of a car, as well as insight into its reliability and safety. For value data is combined for both pricing information, as well as ownership costs.
One of the things that propelled Honda to the top spot in these awards were the low ownership costs.
Want to find out more about the award winning 2018 Honda Fit, 2018 Honda CR-V, 2018 Honda Odyssey, or the 2018 Honda HR-V? Contact us at Courtesy Palm Harbor Honda today and schedule a test drive.