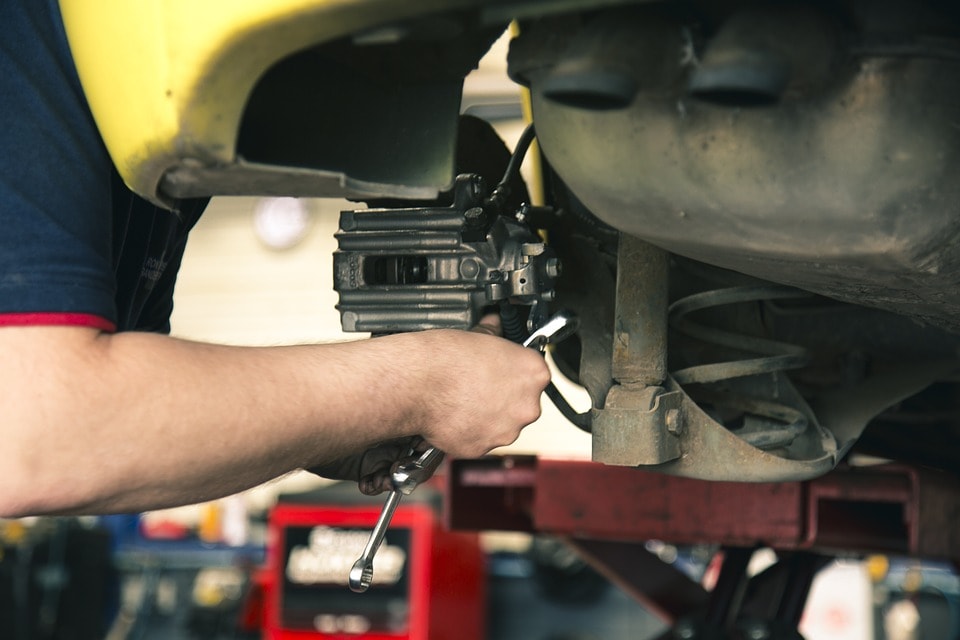 Well, it's that time of year again. Time for the masses to hit the roads to visit their families and friends to celebrate Thanksgiving. This year, the worst day to travel will be 5:00 p.m. on Tuesday, according to Waze. If you are hitting the road, the best time to leave is 6:00 a.m. on Sunday.
So, if you are driving to your Thanksgiving destination, you should also make sure that your vehicle is ready for the miles you'll be putting on it. Here are our top 5 tips to prepare for Thanksgiving travel.
1. Make sure that your tires are properly inflated. When tires are underinflated, it can mean that your tires unnecessary wear which can then potentially lead to failure of malfunctions. Also, underinflated tires equal not as good gas mileage.
2. The roads can be treacherous this time of year. You never know when that random storm (whether it be rain or snow) will occur. Making sure that your headlights are in proper working order giving you optimal visibility is key. Make sure that your headlights are replaced if they are bad and if they are cloudy that you have them cleaned. Doing those two things can improve safety and maneuverability.
3. Make sure your spark plugs are not soiled or corroded. Having good spark plugs will help to improve vehicle safety, improve fuel economy, and they can help to avoid potential costly auto repairs in the future.
4. While you may just want to get on the road, it is actually important to have a full fuel tank prior to leaving. Did you know that once fuel levels drop to below a half of a tank that gas will evaporate quicker and actually causes you to have to purchase more fuel in the long run? Plus, when you're constantly worried about how much fuel you have left, your concentration is diminished.
5. Routine auto repairs such as oil changes and filter replacements can help improve drivability and safety. If you need an oil change or need to get your filter replaced, make sure you do it before your Thanksgiving trip.
Using these helpful tips will help to ensure you have safe Thanksgiving travel this holiday season. Now is the time to make sure that your car is maintained, so if you are hitting the road and need work done, we at Courtesy Palm Harbor Honda are more than happy to take care of you. Schedule your appointment today.