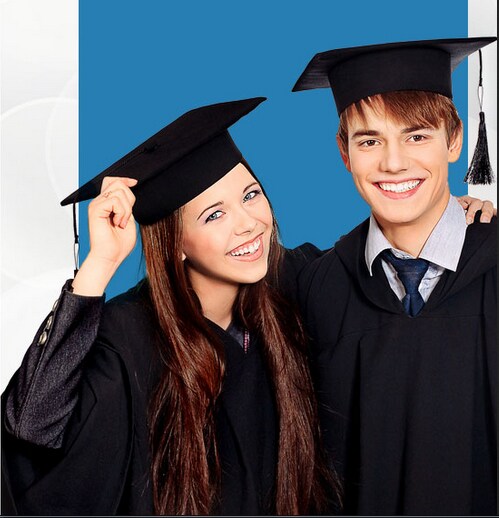 You did it! You finally graduated college! After years of studying, projects, and eating junk food for dinner, the hard work has paid off! Honda believes that learning is earning, which means you can now take advantage of the opportunities you've been given with the Honda Graduate Program.
Let Honda Financial ServicesSM (HFS) do the work and help get you into the right Honda vehicle for you. With the Honda Graduate Program, take advantage of exclusive financing rates that are available on select Honda models. To reward your hard work, Honda would like to give you $500 toward down payment assistance or cap cost reduction on any new Honda when you finance or lease that vehicle with Honda Financial Service.
So what are the benefits of this program? First, you'll get flexible, competitive financing, as well as lease and purchase-plan packages on any new or Certified Pre-Owned Honda Vehicle. In addition, you'll get a deferred first-payment option for 90 days, with 60 days of no interest.
To be eligible for this offer, you'll need a 5% minimum down payment, with no adverse credit history. You'll also need verified proof of employment or at the very least, a firm commitment from an employer with a start date no more than 120 days from the start date of the finance contract. You will also need to have graduated within the past two years, or will graduate in the next four months from the date of the finance contract with either a master's, bachelor's or associate degree from a U.S. accredited two or four year college or registered nursing school. Finally, you will need to provide your Courtesy Palm Harbor Honda with credit and document requirements.
The Honda Graduate Program is one opportunity you definitely shouldn't pass up. Take a test drive at Courtesy Palm Harbor Honda, serving the Tampa, Clearwater, and New Port Richey areas, today!